12 Punto (2023) Submission Process
Feature-length submissions to 12 Punto 2023 are open only to production companies. This requirement is not required for short film submissions.
January 12, 2023

Those who want to submit to 12 Punto 2023 can fill in the submission form by reading the submission conditions.

FEBRUARY 12, 2023

The submission system will be open to access until February 12, 2023, 23:59.

FEBRUARY 12, 2023

February 12 - April 12, 2023

Pre-Jury Evaluation Process

An independent pre-jury consisting of cinema professionals will select 12 finalist projects.

April 12, 2023

Announcement of Finalist Projects

The feature-length pre-jury will announce the 12 finalist projects, while the short film jury will announce the 12 short film projects that were awarded the TRT Short Film Production Award.

April 12, 2023

JULY, 2023

Panels, masterclasses, workshops, presentations and screenings will be held by prominent film industry professionals from Turkey and the world. Events will be free and open to the public. And the finalists will develop their projects with international consultants.
https://trt12punto.com/wp-content/uploads/2022/11/TRT-COPRODUCTIONS-ON-THE-WAY-TO-THE-OSCARS.png
2250
4000
admin
https://trt12punto.com/wp-content/uploads/2022/01/12-punto-2022-logo.png
admin
2022-11-17 16:22:10
2022-11-30 16:32:50
TRT Co-Productions On The Way To The Oscars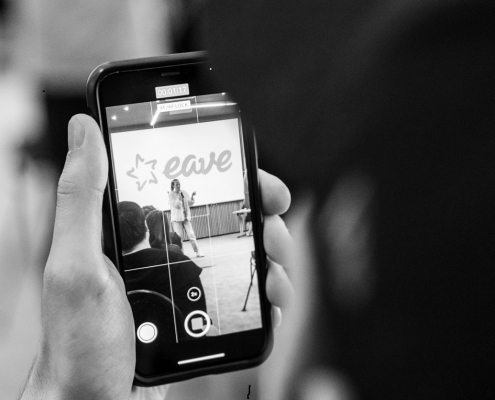 https://trt12punto.com/wp-content/uploads/2022/08/MG_9251_LowRes.jpg
836
1800
admin
https://trt12punto.com/wp-content/uploads/2022/01/12-punto-2022-logo.png
admin
2022-08-29 12:45:03
2022-08-29 12:46:15
Applications for the EAVE TRT Scholarship 2023 Have Started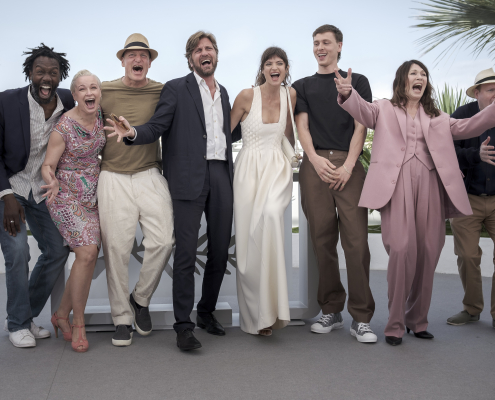 https://trt12punto.com/wp-content/uploads/2022/05/OLIVIERVIGERIE22May2022_TRIANGLEOFSADNESSPhotocall_1105372A-scaled.jpg
1707
2560
admin
https://trt12punto.com/wp-content/uploads/2022/01/12-punto-2022-logo.png
admin
2022-05-28 23:50:24
2022-06-08 16:14:10
TRT Co-production "Triangle of Sadness" Wins the Palme d'Or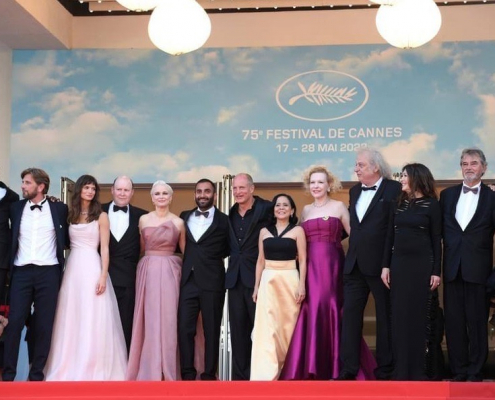 https://trt12punto.com/wp-content/uploads/2022/05/6218FF49-C5CE-434F-A8C9-650240625F10.jpeg
594
957
admin
https://trt12punto.com/wp-content/uploads/2022/01/12-punto-2022-logo.png
admin
2022-05-22 15:58:44
2022-06-08 16:00:06
TRT Co-production "Triangle of Sadness" Premiered at the 75th Cannes Film Festival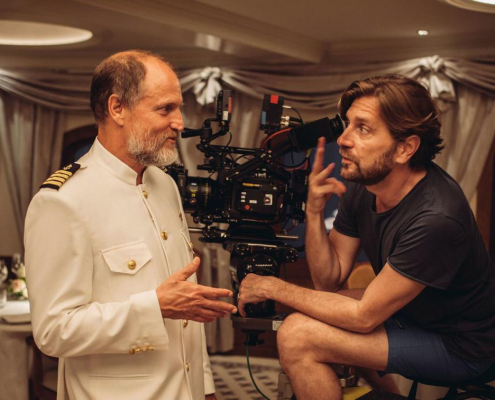 https://trt12punto.com/wp-content/uploads/2022/04/Hüzün-Üçgeni-1.png
756
1024
admin
https://trt12punto.com/wp-content/uploads/2022/01/12-punto-2022-logo.png
admin
2022-04-14 15:54:08
2022-06-08 15:54:32
TRT Co-production "Triangle of Sadness" to Compete at the 75th Cannes Film Festival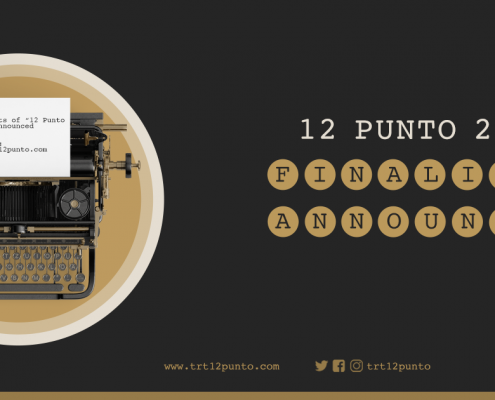 https://trt12punto.com/wp-content/uploads/2022/04/12-punto-2022-finalistspsd.png
630
1500
admin
https://trt12punto.com/wp-content/uploads/2022/01/12-punto-2022-logo.png
admin
2022-04-12 12:00:01
2022-06-08 15:48:54
Finalists of "12 Punto 2022" Announced